2018/02/12
2018 Lunar New Year Holiday Notice
General News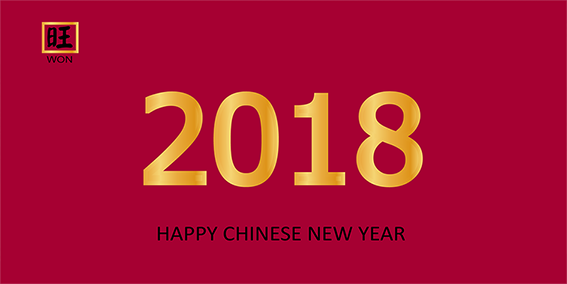 Dear Customers:
2018's Lunar New Year is coming. Loop would like to inform the schedule of Lunar New Year's Holiday 2018 as following:
We will be closed for Luna New Year's holiday from Thursday, February 15 to Tuesday, February 20.
All offices will be closed during this time. We will resume all activities from Wednesday, February 21, 2018.
During the holiday period our website server will remain open to receive your requests.
Many thanks for your kind attention and wish you a happy and successful new year.
Loop Telecom Public Publication